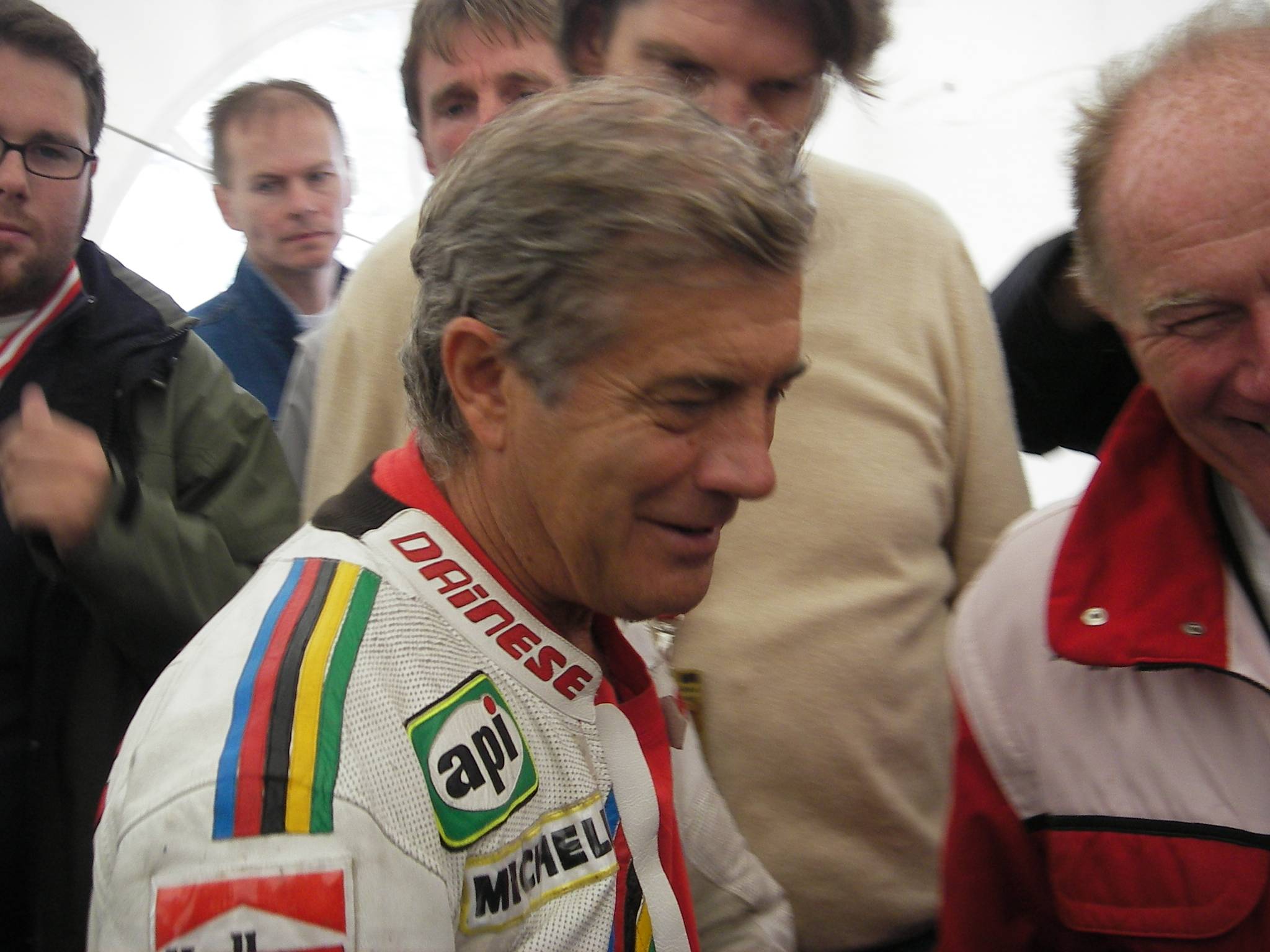 Italian Grand Prix racer Giacomo Agostini is renowned as the most successful racer in history. The 75-year-old racing star will be celebrated as a special guest at the AMCN International Island Classic in 2018. The event which runs from January 26 to 28 is going to be a cracker. The famous racer will be joined by four championship winning four strokes MV Agusta in a parade of the Grand Prix circuit which spans more than 4 km. The four bikes in question usually form part of a private collection which is securely kept in Milan, however, managing director of Phillip Island Circuit, Fergus Cameron has struck a deal and will see the marvellous machines on loan to the circuit.
The Career Speaks Of Talent
More than 50 years ago Grand Prix racer, Giacomo Agostini, or Ago made his debut into the World Championships in Spain on a 250cc. His first season was uneventful with the rider failing to score any points, however, nobody knew what was to follow. His career spanned 13 years between 1963 and 1977. He has won 122 Grand Prix titles, more than Valentino Rossi, on both the 500 and 350cc categories. The journey for this racer began as a factory racer for an Italian brand in Moto Morini. He won his first national 350cc title in 1964 duri
ng his second year competing. In 1965, after drawing the attention of the owner of the MV Agusta Factory, Count Domenico Agusta, Ago signed with the brand. That year the Italian narrowly missed out on a season-long battle with Brian Redman from Honda. Mechanical problems were cited as the cause.
Titles Mount Up
Once he got started, there was no stopping this machine. The titles under his belt began to accumulate and his star quality was evident to all who laid eyes on him. Seven consecutive 500cc wins during the period 1967 to 1972 and seven 350cc titles during the period 1968-1974 were phenomenal achievements. With Yamaha in 1974, he won the world title in the 350cc class. In 1975 Ago was victorious in the 500cc for Yamaha, it was also the first time that a two-stroke engine had one a competition of this calibre. His retirement was made official in 1977. That season he placed sixth in the 500cc World Championship and also took part in endurance races for Yamaha on the 750cc. There has never been another racer of such brilliance to grace the tarmac. 186 Starts, 122 victories, 159 podium positions, 9 pole positions and 117 fastest recorded laps remain unbeaten to this day.