Motorcycle tyres may be all around, but they're not created equal. So where do they differ? Simple; they vary in design and purpose. So, whether you're buying motocross tyres to hit an off-road circuit or you merely want to go on a tour with your motorcycle, these two factors should be taken into account. Based on them, motorcycle tyres can broadly be categorised into various types.
Dual Sport/ADV Tyres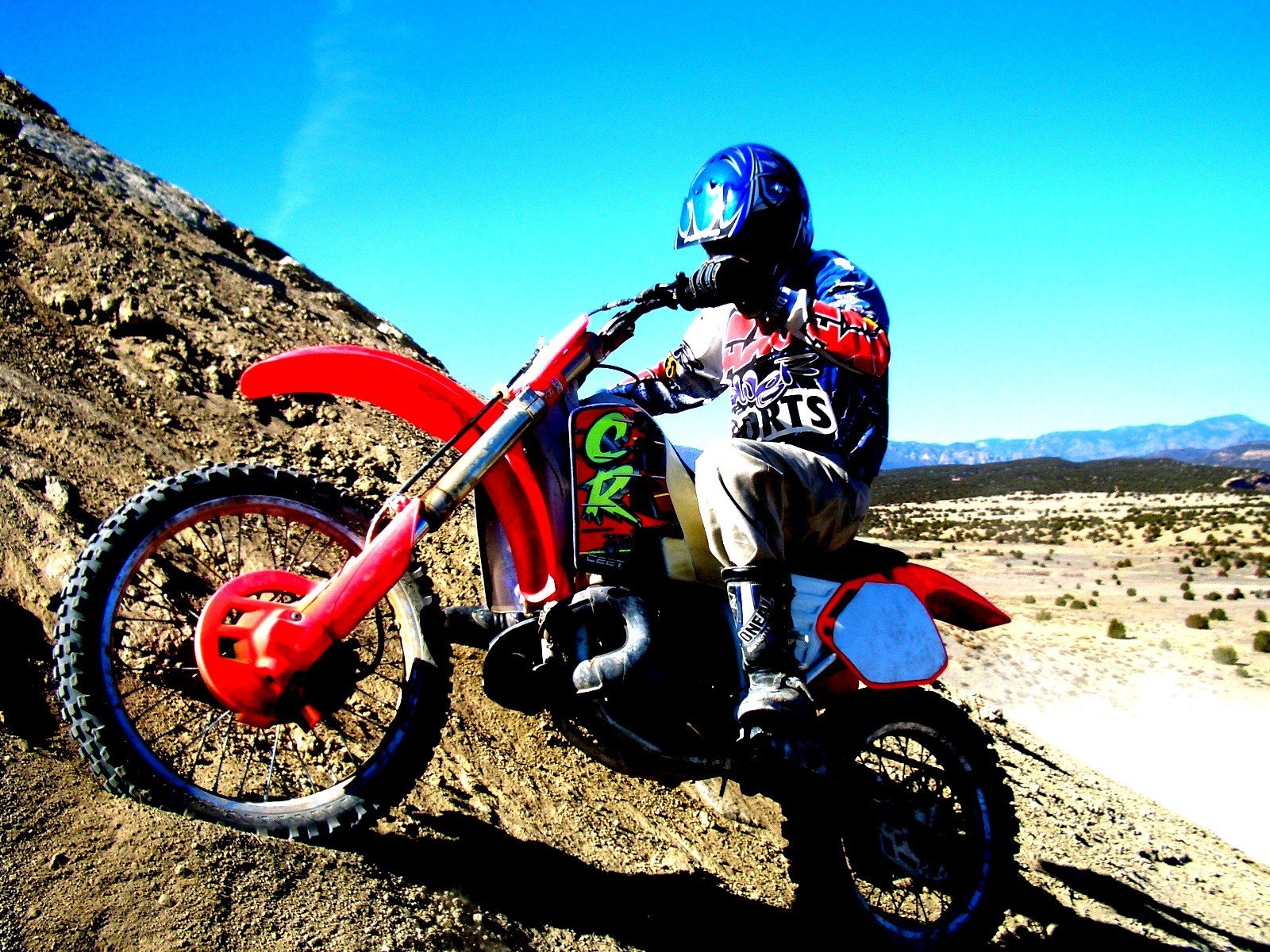 Dual sport or ADV tyres are meant for off-roading, and they feature distinct knobs for a firm grip in dirt, light sand, mud, rocks, and other off-road surfaces; the tyres can take you to virtually anywhere. While they are mainly designed for off-road use, dual sport/ADV tyres can also be used on-road, which is why you will find them listed as percentages by the seller. For instance, you will see a dual sports tyre listed as 60% off-road/40% on-road.
Performance/Sport Tyres
Intended for high-performance and lightweight street bikes, sports tyres are designed to deliver precise and nimble handling, and they have superb grip. They are made of softer materials to offer excellent grip, allowing sports riders to lay the bikes deep while negotiating sharp corners. Some sports tyres are designed with more pronounced centre lines, for a more comfortable and quicker side-to-side transition by the rider.
This category of tyres has what it takes to handle wet conditions, even though they may have fewer sipes or tread lines. They also have a stiff carcass to provide support and stability in high-speed braking and cornering. You will realise that multi compounds are used in the manufacturing of high-performance tyres, to provide excellent mileage and traction.
Touring/Cruiser Tyres
Tyres in this category are robustly designed to deliver long mileage and stand the weight of heavy motorcycles. The tyres are commonly found on custom bikes, American V-twin, and metric cruisers. On the touring side, you will see them on heavy bikes such as the Road Glide, Electra Glide, Yamaha Venture, and Honda Gold Wing motorbike models. On the side of the cruiser, you will find these tyres on Dyna models, Stryker, Yamaha Bolt, Kawasaki Vulcan and Raider bikes, etc.
Since touring/cruiser tyres are designed for heavy motorbikes, they have stiffer sidewalls to withstand hefty loads like saddlebags. Their tread depth is also deeper than that of most tyres. Combined with harder compounds, this deeper tread depth translates to more mileage and less wear.
Sport-Touring Tyres
As the name suggests, sport-touring tyres are a mix of touring and sport performance tyres, meaning that they are designed to deliver excellently in both of these worlds, with superb traction and long mileage. They suit motorcycles such as the Kawasaki Concours 14 and Yamaha FJR1300, where riding mostly involves saddle cross-country touring. Since sport-touring tyres deliver good handling and longevity, you won't be surprised to find them on naked bikes and lighter sports motorcycles, such as Yamaha FZ-10. Sport-touring tyres are typically comprised of dual compounds, and the sides are made of a softer rubber material to deliver high-level grip while cornering.