Estoril Circuit forms the Portuguese part of the Motorcycle Grand Prix. The track is located a short distance from the central Lisbon district. The city of Lisbon and the airport are only 20 minutes from the circuit if you are travelling by road. Easily accessible to anyone who wishes to experience the excitement first hand.
History of The Region
The construction of the circuit in 1970 incorporated the design of the new modern circuits. The area was once renowned as a famous beach resort, however, has in recent years seen a decline. Besides the track, the region is home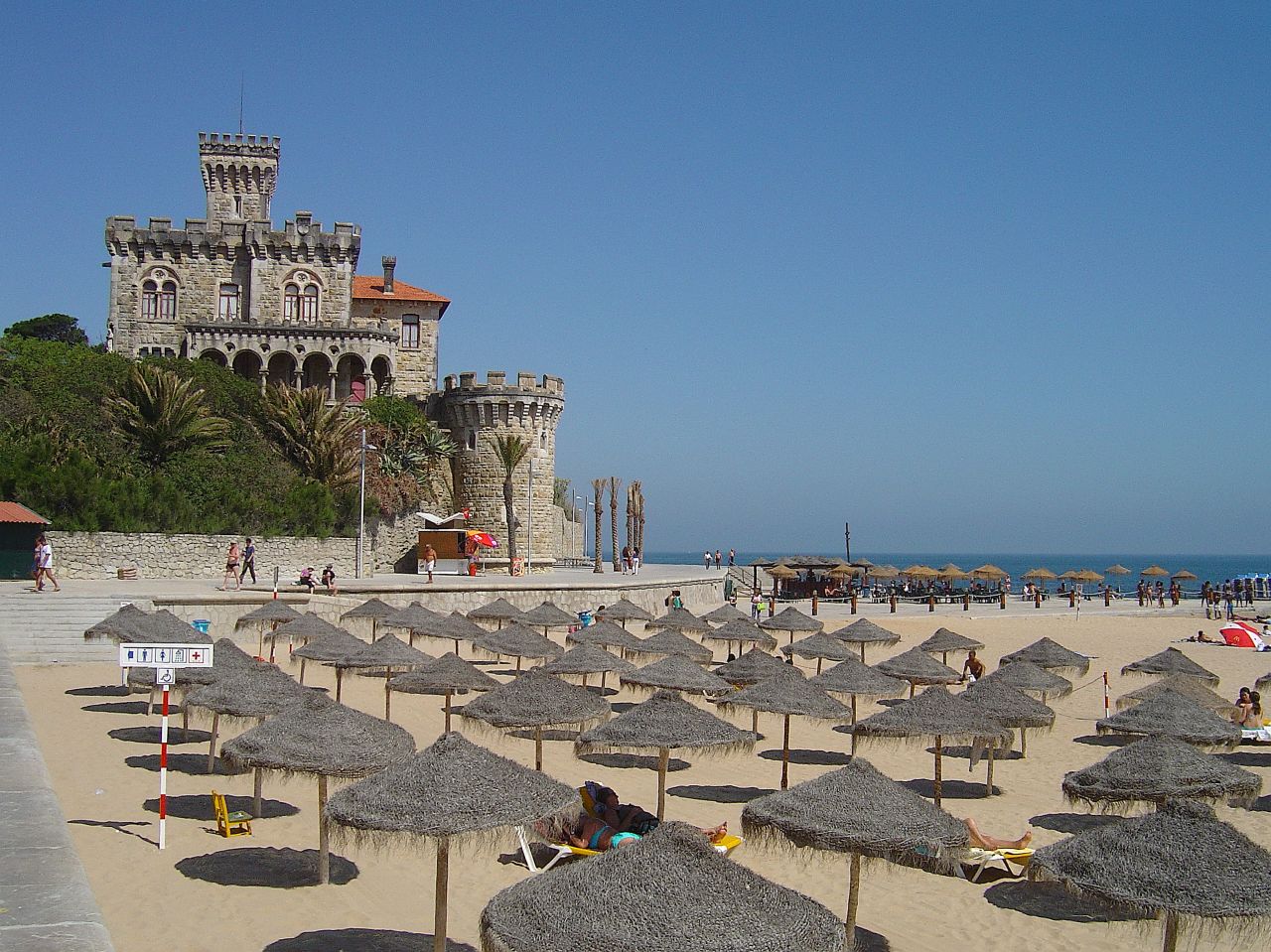 to one of the largest casinos in Europe which is an attraction in its own right. The circuit was officially opened in June 1972, but the path was not an easy one. Economic and political unrest caused major obstacles. In 1975, the first international race was finally held on the circuit.
Two Wheels On The Track
While racing on two wheels has become the focus as of the turn of the century, car racing is still a huge factor. The Estoril has hosted many events through the years and continues to be a huge contributor to the world of motorcycle racing. The thrill of race day is one that cannot be matched by any other event.