Spanish born Gabarron races in the 2017 Supersport 300 World Championship. Her machine of choice is the Kawasaki Ninja 300. Renowned as the first woman to put a score on the board in the Moto3 Championships. This was achieved at the 2013 Malaysian Grand Prix. There was no stopping the record-breaking performance of this woman. She became the first female rider to achieve a win in an individual World Championship motorcycle race in the Supersport 300 series.
Taking The Heat In A Man's World
While predominantly a male sport, Ana has proved the world wrong. Her fiercely fought victory at the Pr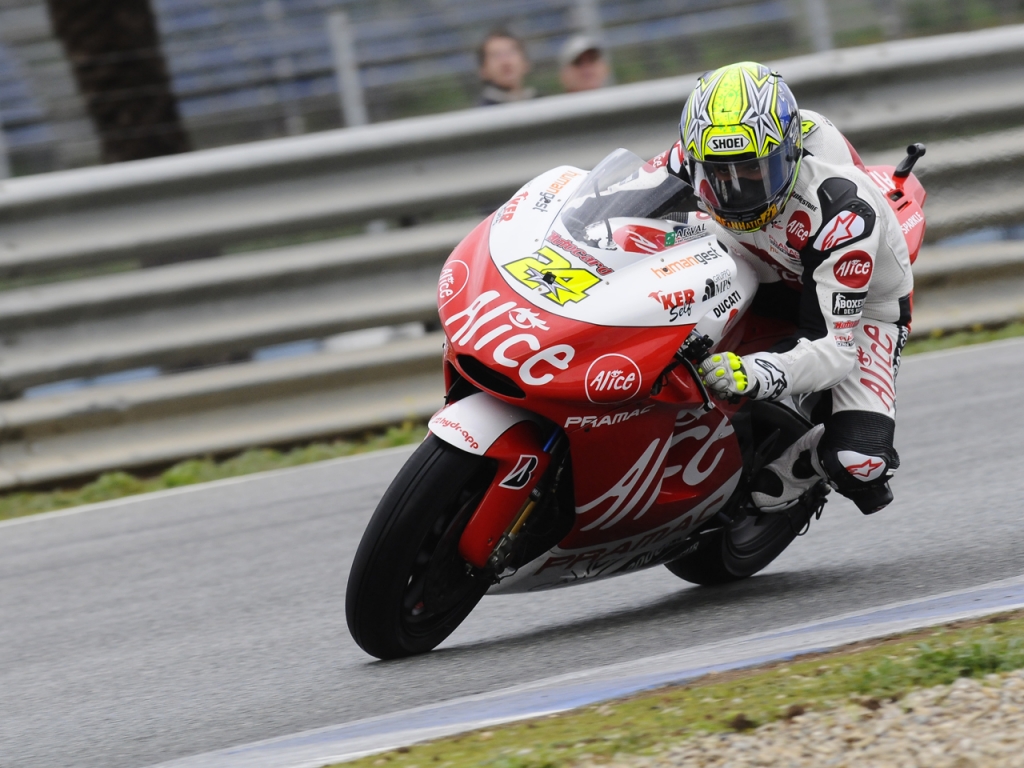 osecco DOC Portuguese round is something for the record books. The twenty-year-old rider secured the victory after a hard fought battle which took place over eleven laps, her persistence and skill saw her separate from the pack in the top three.
Sharing The Excitement
Thrilled with her performance and the results, Carrasco shares the victory with her teammates, attributing it to the amount of work they have all put in. She graciously acknowledged her sponsors and their part in the victory. The position on the podium has sent her shooting from eleventh ranking to seventh. Her name will resound throughout the history of motorcycle racing as the first female solo rider to win.